Grilled Fish -easy for beginners
Simple grilled fish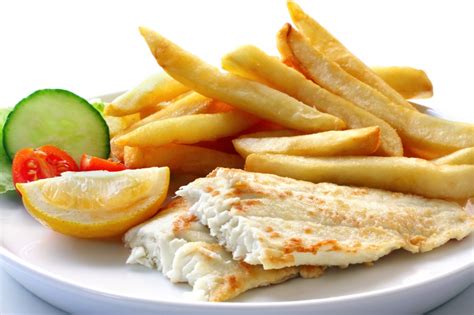 Grilled Fish
Instructions
Dry the pieces of fish with a paper towel.

Brush the fish with melted butter.

Place on baking paper covered in butter.

Slip onto the grilling rack in your oven. (Make sure it is under the hot element)

When it is cooked on one side place on another piece of backing paper covered with butter turn it over and cook the other side until cooked.
Notes
Serve with a slice of lemon and chips.
The kids will love it!